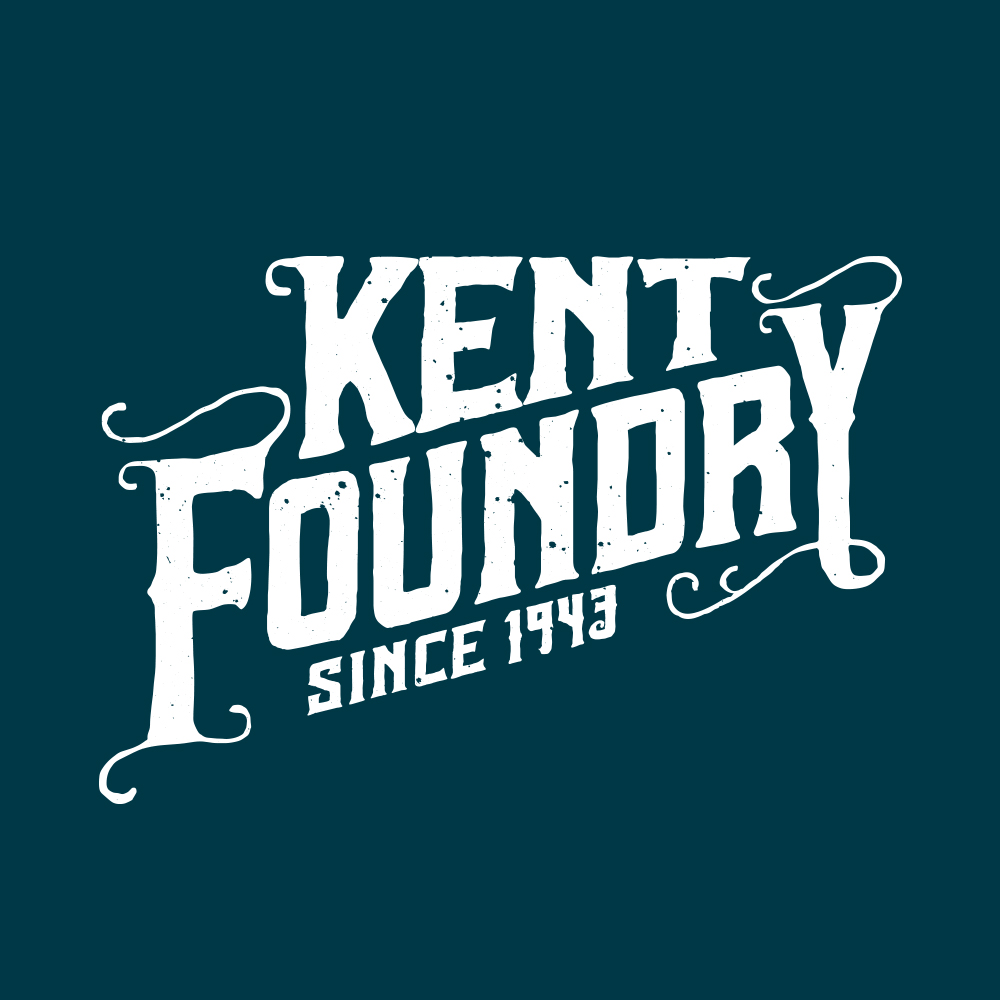 This logo was designed to reflect the many years that this company has been in business, and the rugged nature of the industry. Made to look timeless, the logo looks as if it could have been the original back in 1943.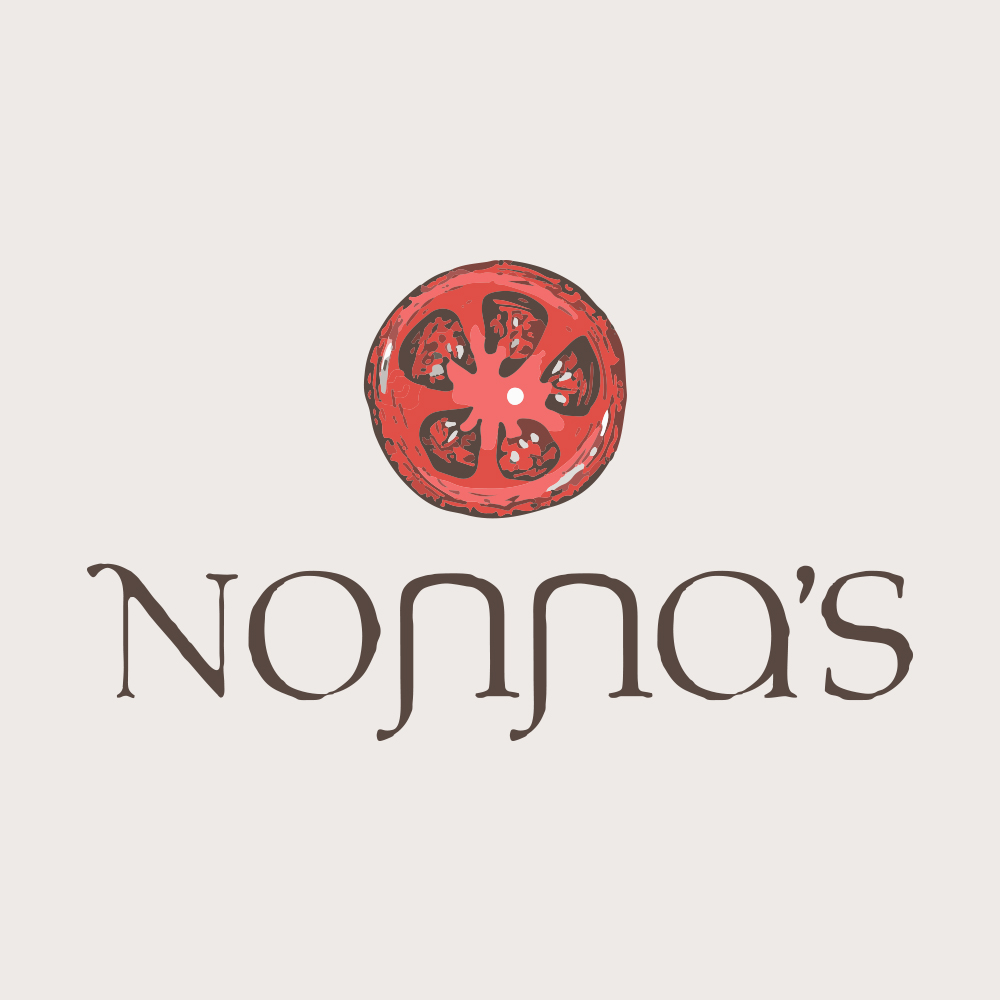 An Italian restaurant known for their grandmother's secret spaghetti sauce was looking to rebrand. A unique custom font was chosen to represent old Italy, and a hand drawn tomato is used as the logomark.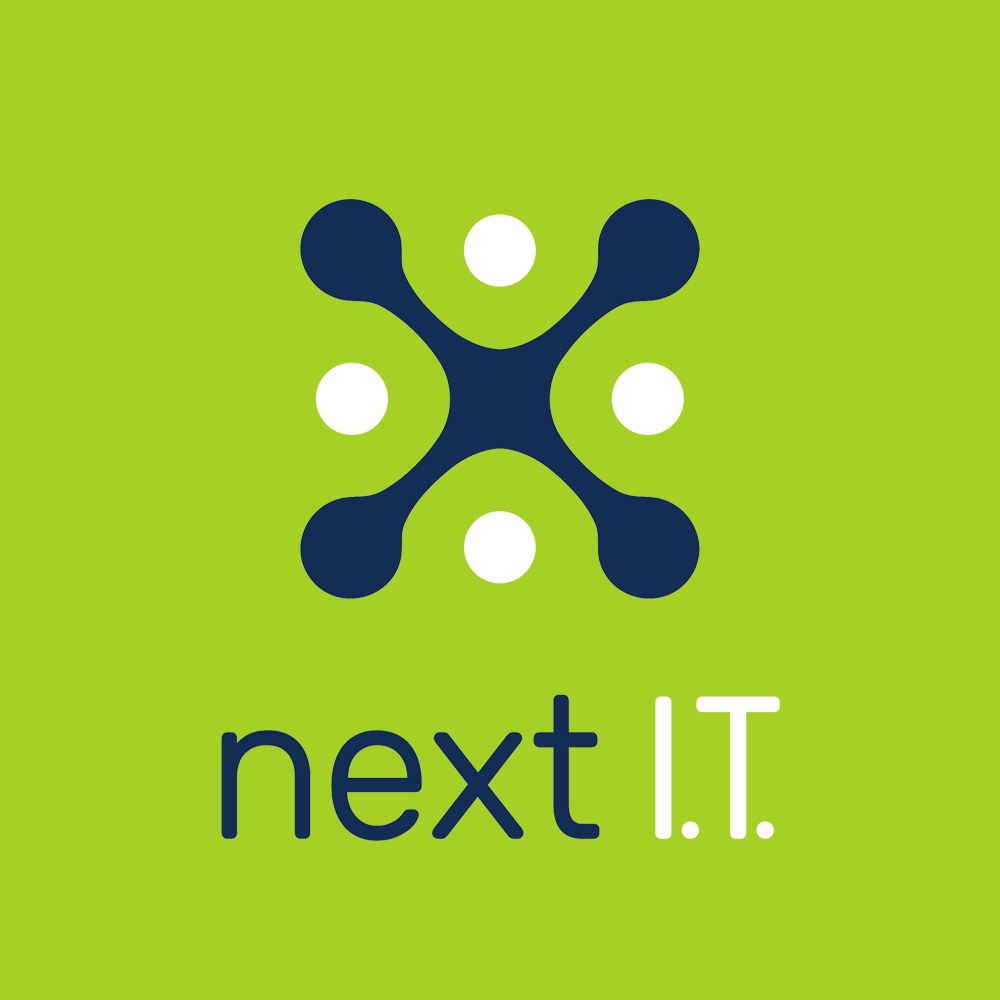 This logo was designed to represent the act of communication and business integration. Next I.T. is an information technology company that specializes in data security.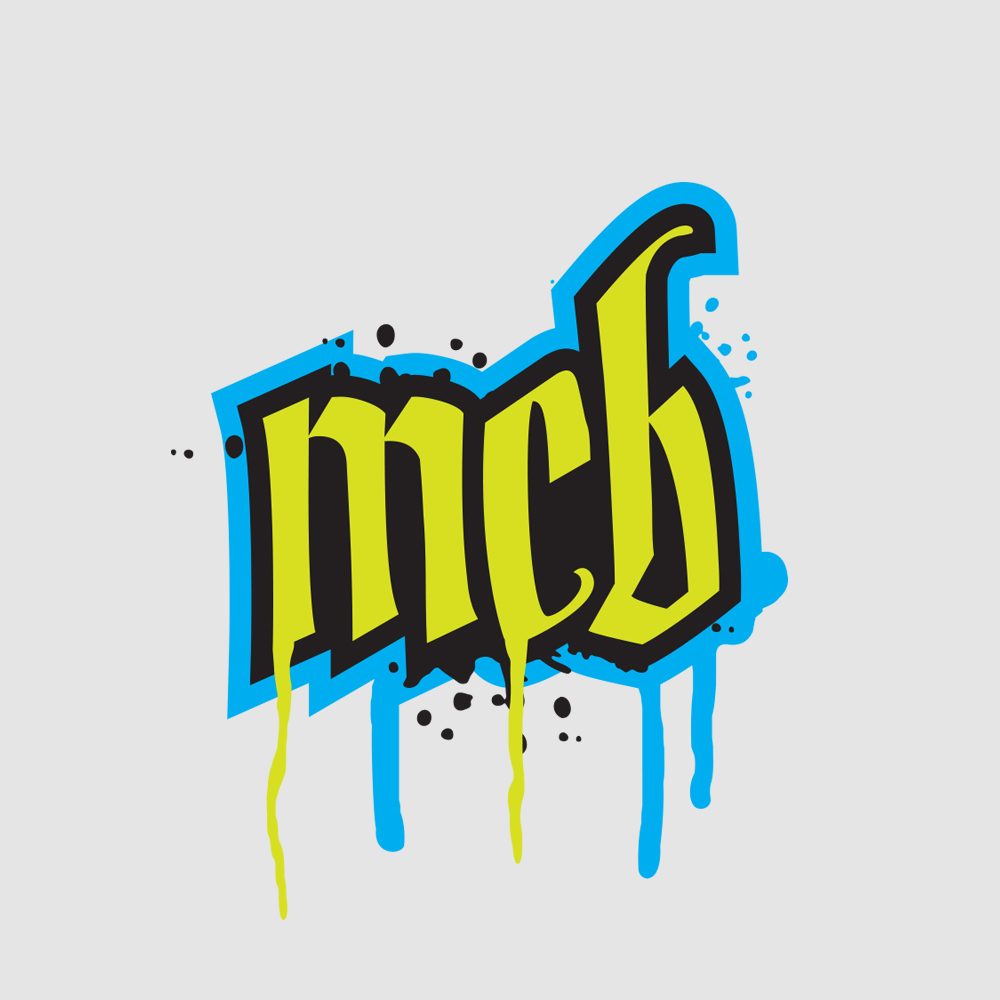 This was a brand designed for a skateboarding company that manufactured bearings and customizable parts for a wide variety of skateboards.