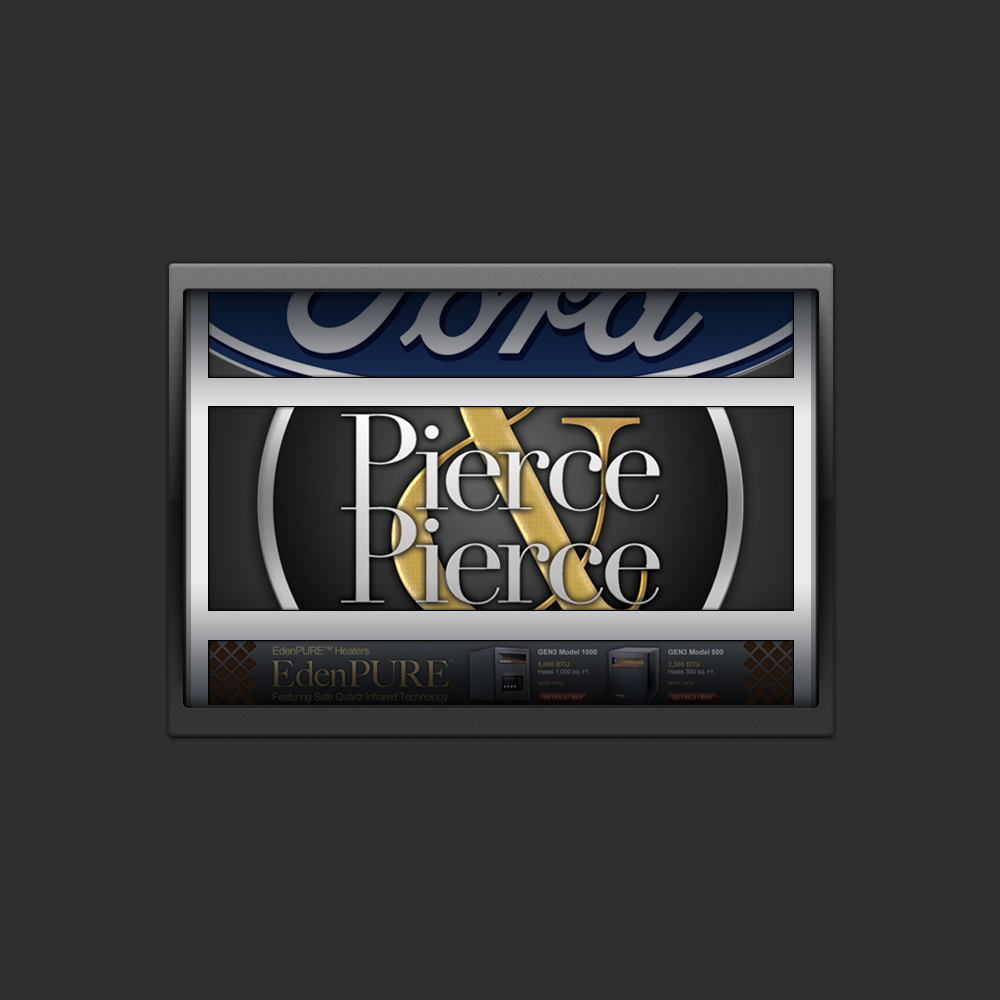 This interface was designed to allow a user to scroll through a gallery of images. It was designed to mimic the vintage iOS scroll wheel and contains optimized gradient layers.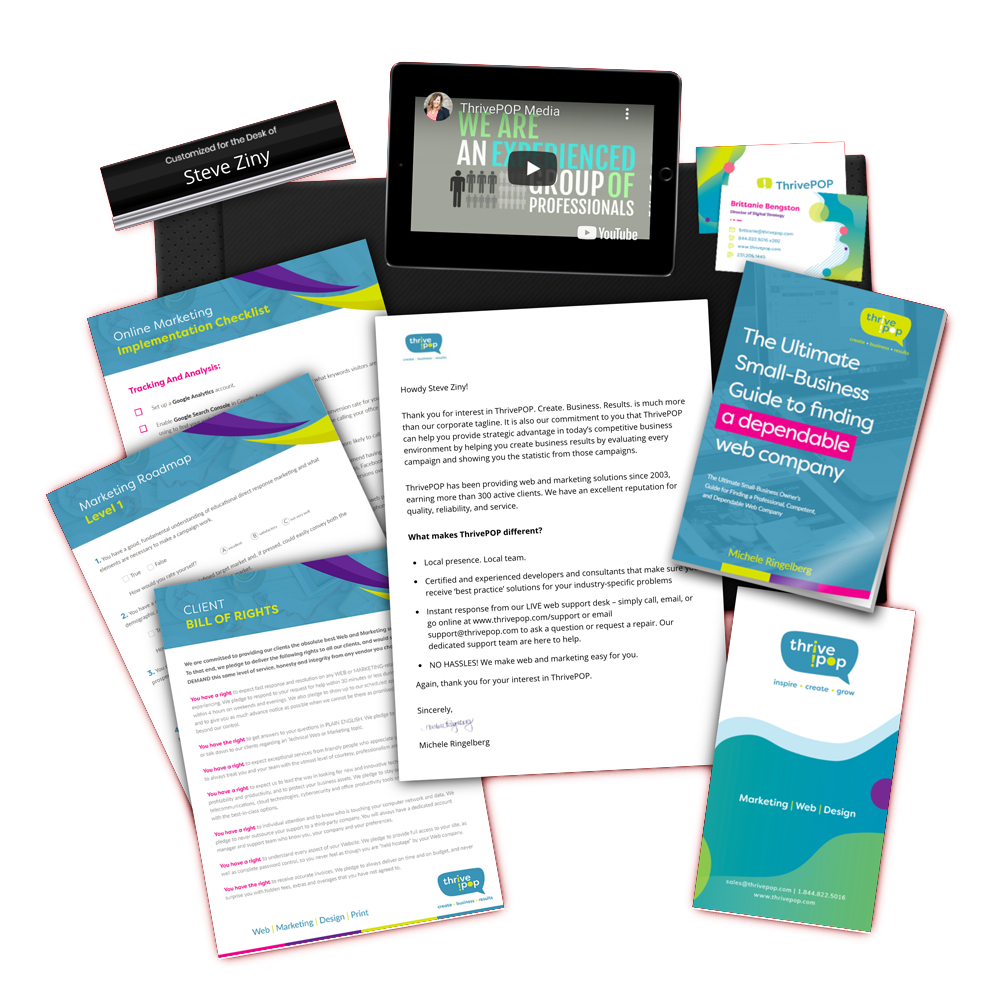 Digital Desktop Introduction
This interface was designed and developed as a mobile responsive "digital desktop" portal that contained helpful documents for new clients. It is personalized for each new contact.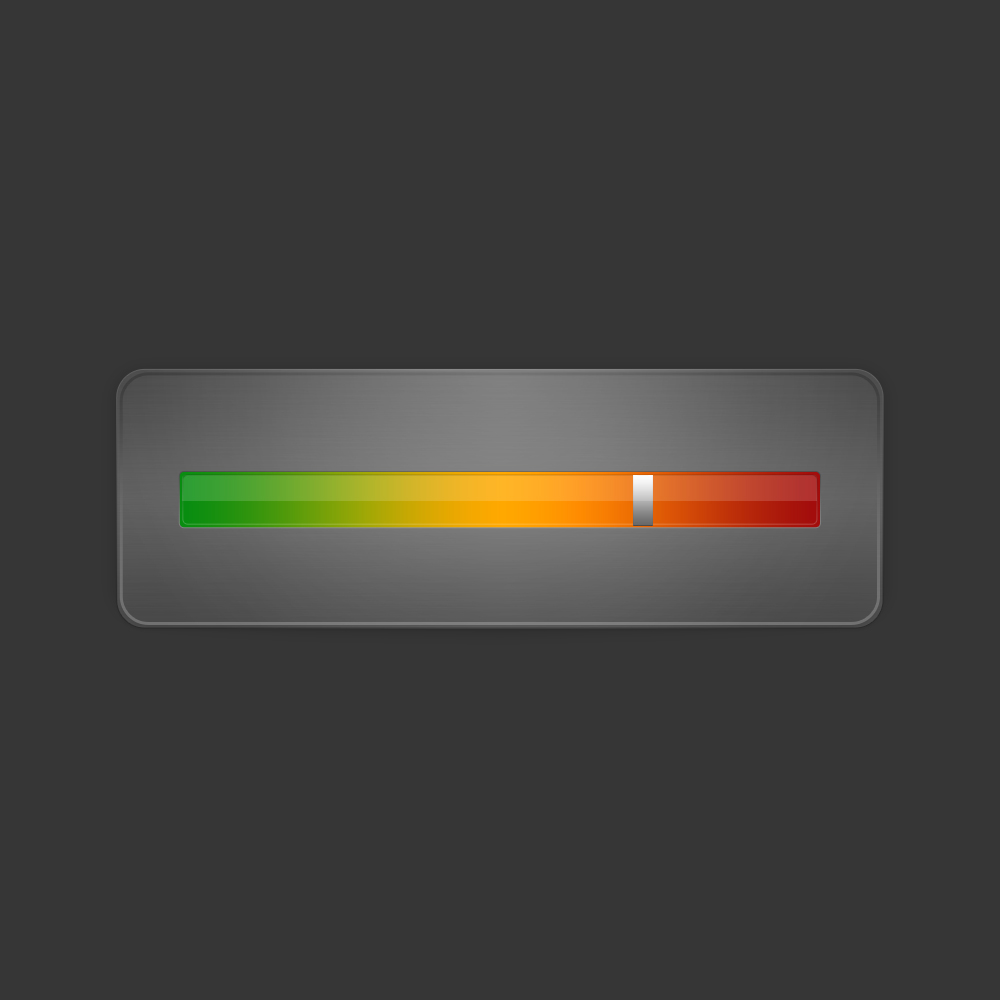 This interface gadget is represented by a glass pipe which is embossed within a brushed metal housing. The aluminum indicator moves on the horizontal axis to display the readout.