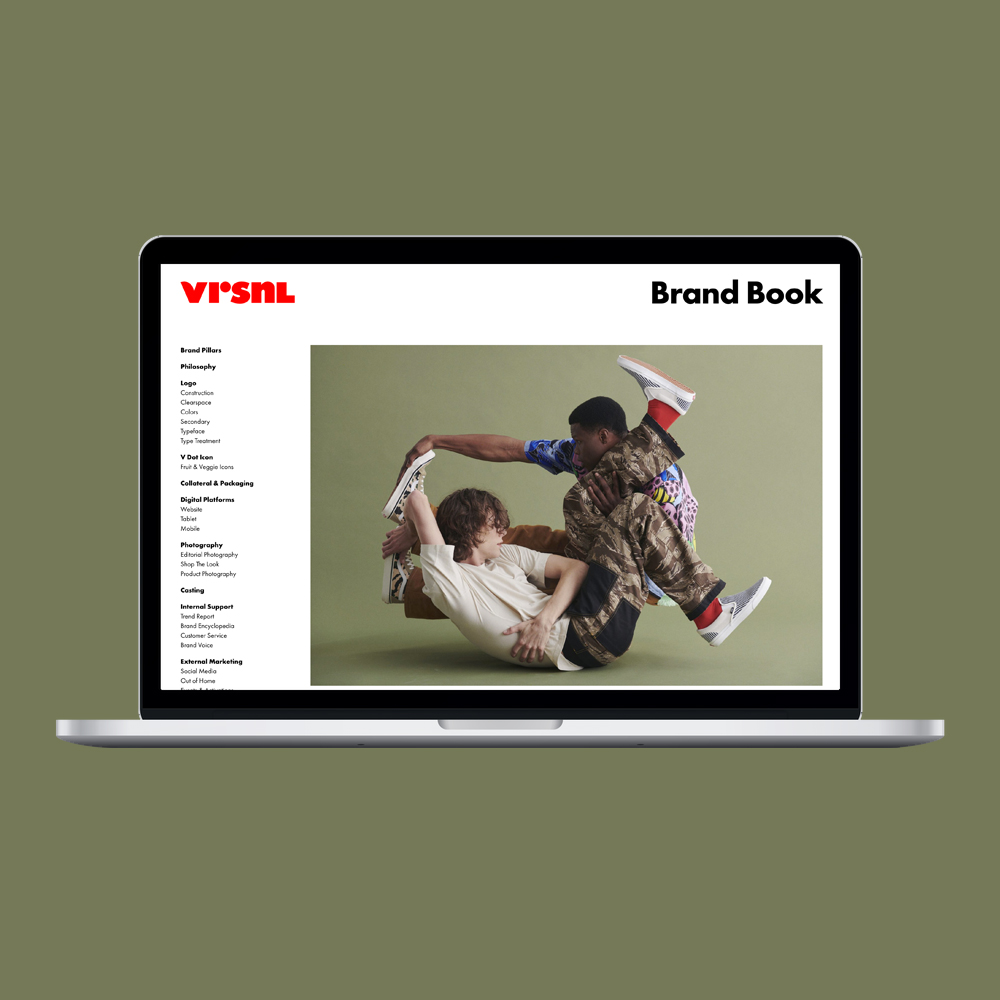 This client wanted to be able to showcase their brand guidelines over the internet and have the ability to update the site easily. This digital book is developed on WordPress & Elementor and uses a custom coded theme.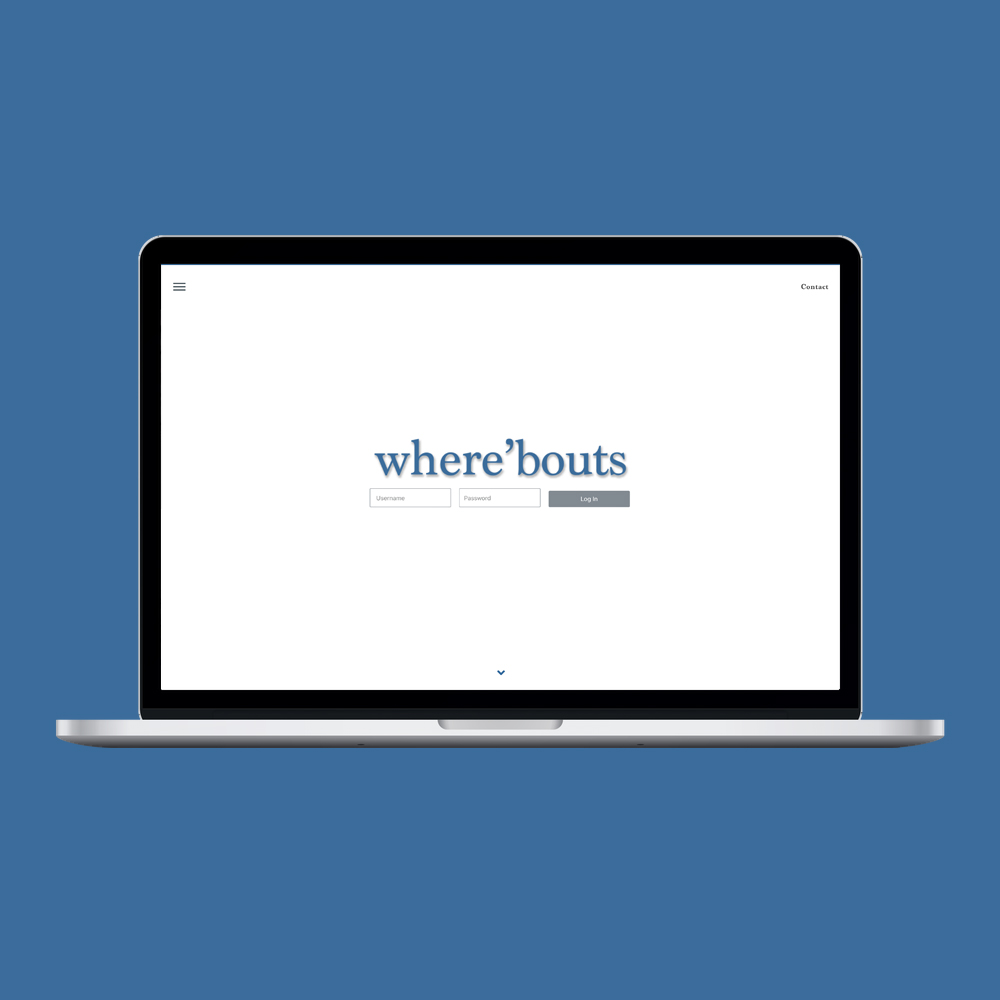 This website is designed and developed on WordPress & Elementor. It utilizes the Instagram API to display images based on specific hashtags on each page.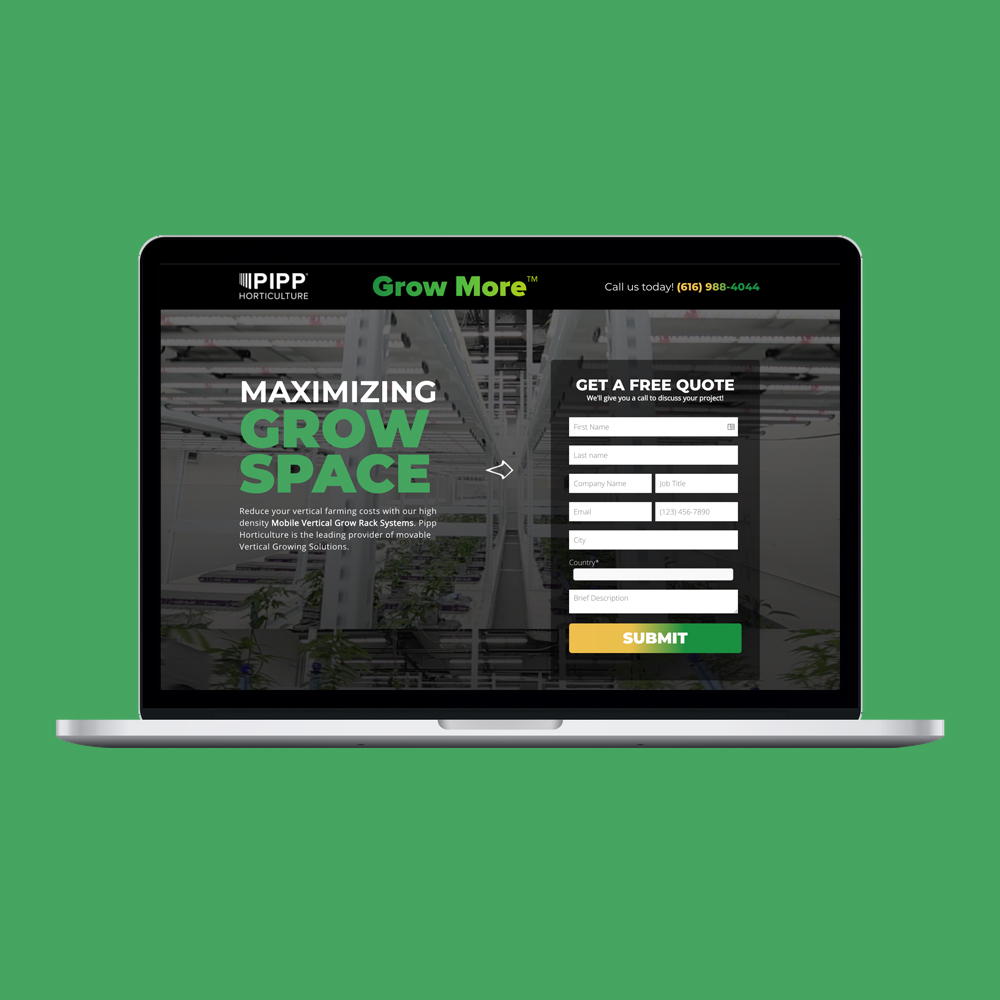 This landing page is designed & developed for a Google Ads campaign. It features a video background as well as a product gallery and client testimonials. The form is integrated with Hubspot's marketing funnels.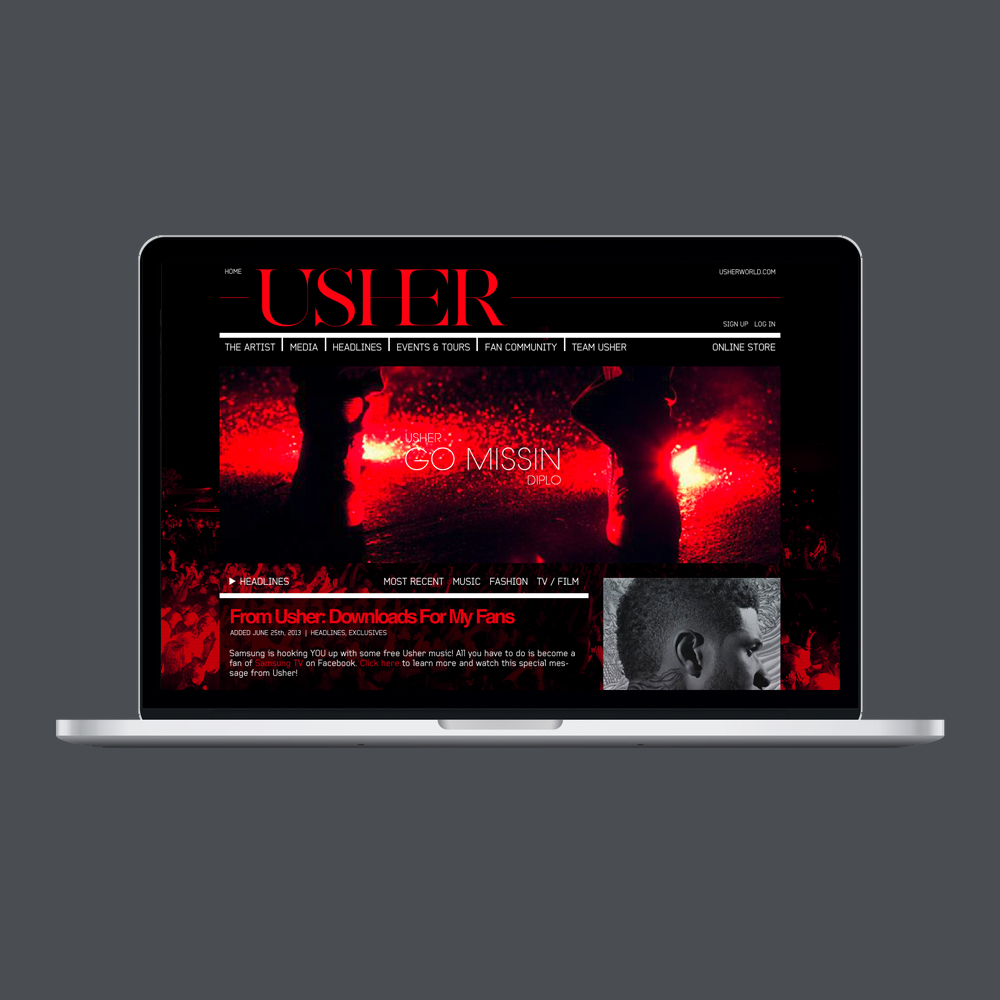 This website was designed and developed on WordPress using a custom theme. It was Usher's official website that was managed by RCA Records. It featured social media API integration, community forums, a discography library using custom post types and many other features.